Bradley Parker, Attorney at Law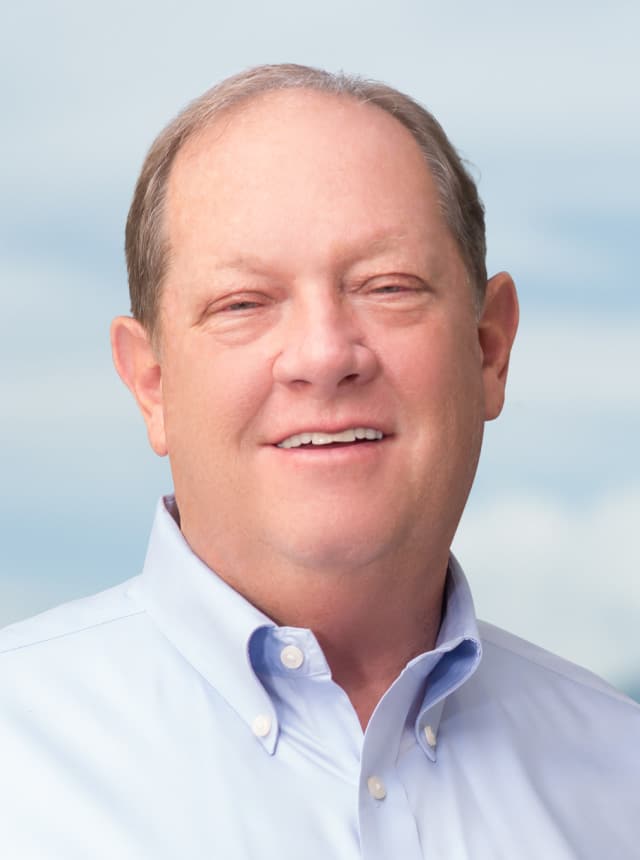 Brad received a B.A. degree in English with a philosophy minor from Brigham Young University and obtained a J.D. from the University of Utah College of Law. From 1979 until 1996, Brad practiced in the firm of Parker, McKeown & McConkie with Rich McKeown and Jim McConkie. In 1996, Brad and Jim formed Parker & McConkie.
Career highlights include —
Largest wrongful death verdict in Utah
Largest medical malpractice verdict in Utah
Four civil jury verdicts exceeding one million dollars
Significant mediation and arbitration experience
For several years Brad taught law related subjects as an adjunct professor at Westminster College. He has lectured at both instate law schools and around the state on personal injury, medical malpractice, and civil litigation matters. He has also served as an arbitrator and a mediator in personal injury and medical malpractice matters.
In 1998, Brad and his law partner Jim McConkie founded and organized CitizensAgainst Radioactive Waste (CAR) to raise public consciousness concerning the storage of radioactive waste on the Goshute Indian Reservation.
Meet some other members of our legal team...