John Berger, Attorney at Law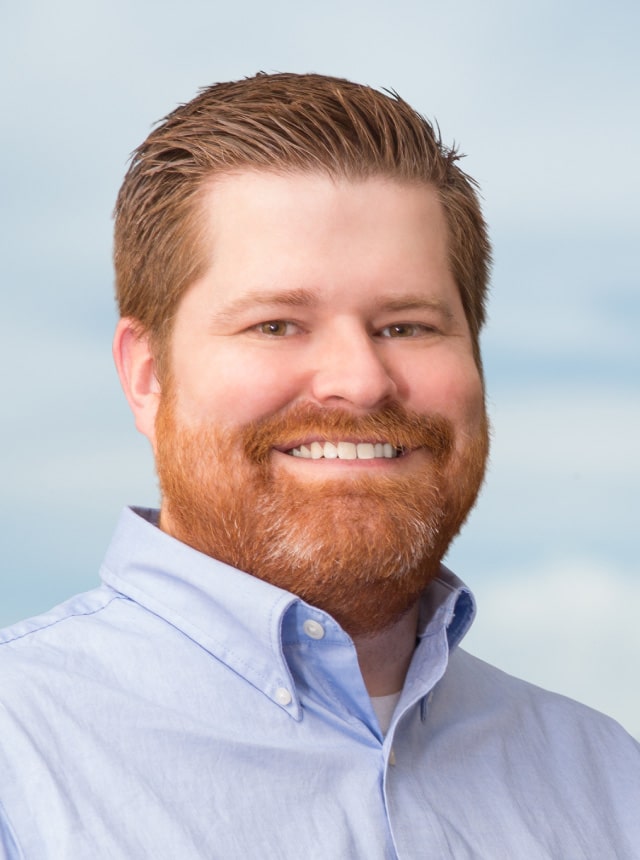 John has been a litigator since 2011, and he is passionate and committed to guiding injured clients through the litigation process.
John received his law degree from the University of Kansas School of Law, where he was an associate editor of the Kansas Law Review. Prior to joining the team at Seigfried & Jensen, John had experience trying cases as a prosecutor, a small-town lawyer, and an associate at a large law firm.
John is excited to be part of a team that works toward getting justice for our clients and holding wrongdoers accountable. In his free time, John enjoys spending time with his wife and children, watching football, and mountain biking.
Meet some other members of our legal team...