Resh Jefferies, Attorney at Law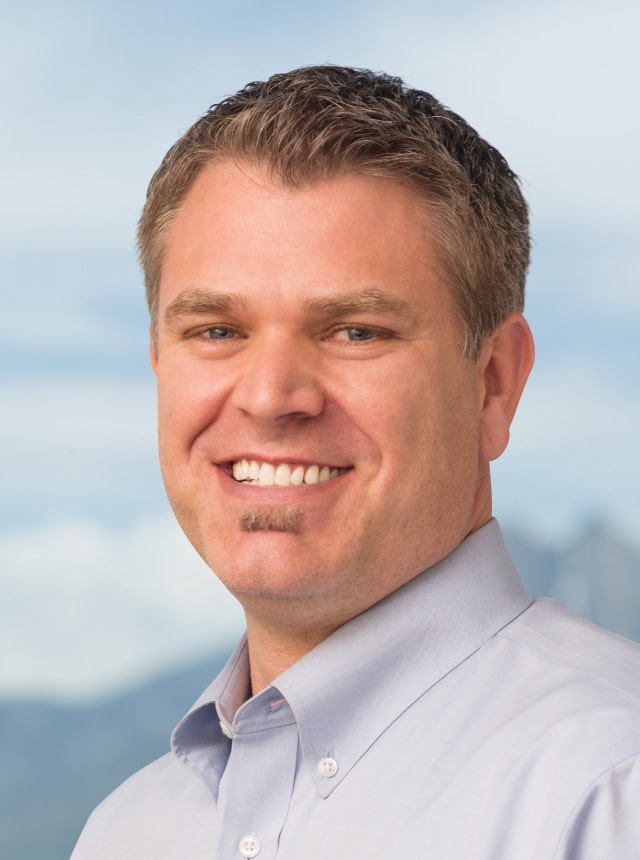 I earned two Bachelor of Science degrees from the University of Utah in 2006 in Psychology and Economics. In 2009, I earned a J.D. from the University of San Diego School of Law. At USD, I was a member of law review (San Diego International Law Journal), and the National Mock Trial Team. I was also elected Speaker Chair for the Association of Trial Lawyers of America (ATLA). During mock trial, I was a finalist in the Thorsnes Closing Argument Competition, a third place finisher in the Labor and Employment Trial Advocacy Competition, and an invitee for the Texas Young Lawyers National Trial Competition.
I have a long history working with accidents and injuries. Prior to law school, I worked in the airline industry resolving the claims of injured passengers. Before coming to Siegfried and Jensen, I worked as an insurance defense trial attorney for nine years where I successfully litigated hundreds of personal injury cases on behalf of several well-known insurance companies.
I am currently a member of the Utah State Bar and am admitted to practice in the United States District Court for the District of Utah. I am fluent in conversational and written Spanish.
My hobbies include swimming, biking, running and traveling with my wife and our four children.
Meet some other members of our legal team...