Resh Jefferies, Attorney at Law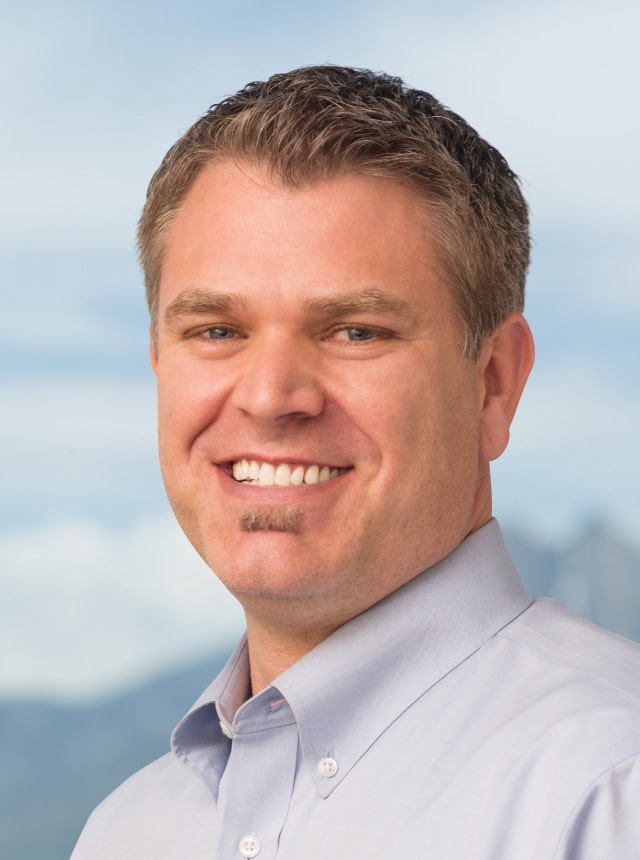 Resh earned two Bachelor of Science degrees from the University of Utah in 2006 in Psychology and Economics. In 2009, he earned a J.D. from the University of San Diego School of Law. At USD, he was a member of International Law Journal, and the National Mock Trial Team. During mock trial, Resh was a finalist in the Thorsnes Closing Argument Competition, a third place finisher in the Labor and Employment Trial Advocacy Competition, and an invitee for the Texas Young Lawyers National Trial Competition.
Resh has a long history working with accidents and injuries. Prior to law school, Resh worked in the airline industry resolving the claims of injured passengers. Before coming to Siegfried and Jensen, Resh worked as an insurance defense trial attorney for nine years where he successfully litigated hundreds of personal injury cases on behalf of several well-known insurance companies.
Resh is currently a member of the Utah State Bar and is admitted to practice in the United States District Court for the District of Utah. He is fluent in conversational and written Spanish.
Resh's hobbies include cycling, running, and traveling with his wife and their four children.
Meet some other members of our legal team...