Steven K. Jensen, Attorney at Law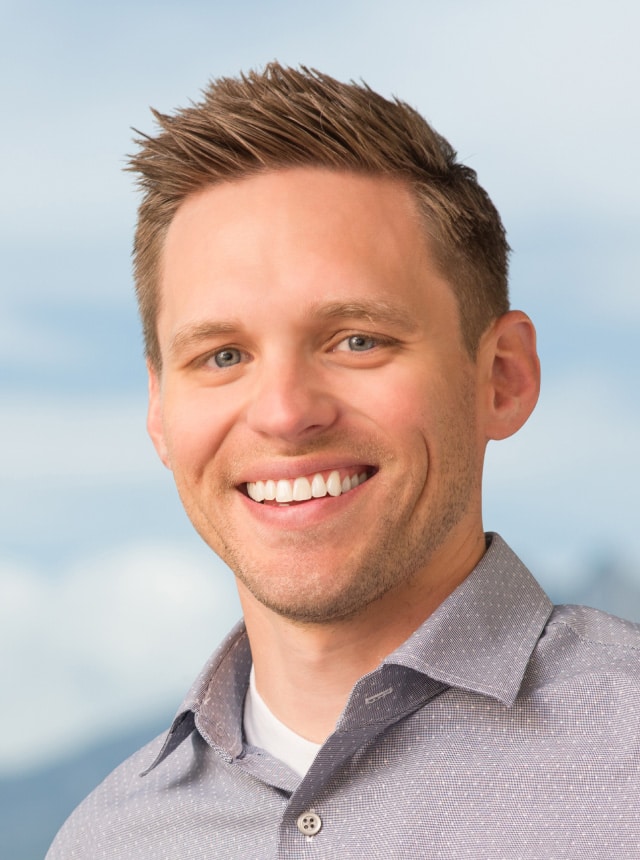 I earned a B.A. in political science from Brigham Young University in 2007. In 2010, I earned a J.D. from Texas Tech University School of Law where I graduated magna cum laude.
Before relocating to Utah, I served as an Articles Editor on the Texas Tech Law Review and as an intern for the Supreme Court of Texas. I am currently a member of the Utah State Bar and am admitted to practice in the District and Appellate Courts of Utah. In United States District Court for the District of Utah. In 2017, I was admitted to practice in the State of Wyoming.
I have been practicing personal injury law with Siegfried & Jensen and helping clients through their insurance claims since 2010.
When I am not at the office, I enjoys fishing, running, golfing, reading, boating, and spending time with my wife and four children.
Meet some other members of our legal team...